Natasha Sharma
Children's book author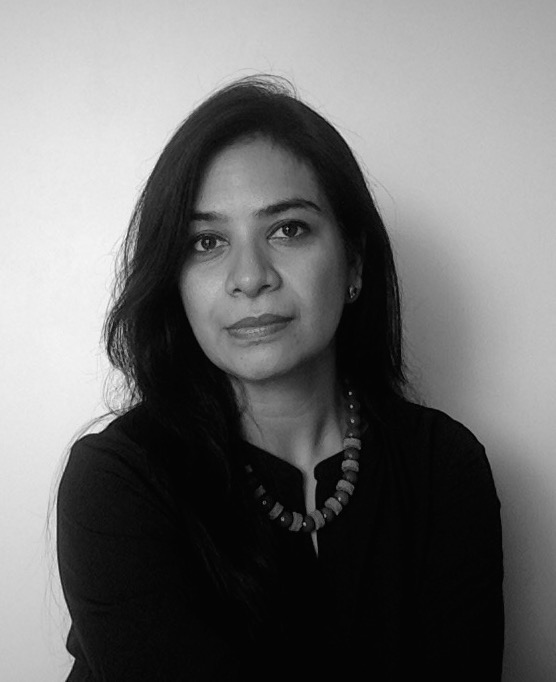 Natasha Sharma is an award-winning children's books author.
Natasha enjoys writing picture books for tiny ones, early chapter books and early to middle-grade historical fiction. Her poems have featured in anthologies, magazines and in course-books for schools.
She has published sixteen books for children, including Razia and the Pesky Presents that was awarded a SABA book Honour 2016 and Bonkers! that won the SCBWI Crystal Kite Award 2014 for Asia and Middle East. Her first book Icky, Yucky, Mucky and books from her highly acclaimed series, the History Mystery series have been recognized in the RivoKids Parents and Kids Choice Award two years in a row and her books have featured in Flipkart's best children's books in previous years. Her book Kaka and Munni is on the CBSE recommended reading list for schools.
Natasha has published with leading publishers in India and has conducted numerous readings and author interactions in schools and literary festivals.
She likes change, diversity and a sense of adventure in her work, also evident from her change in career for she worked previously in the corporate sector, last as brand manager for Pizza Hut in India. She is an MBA with a graduate degree in Math and is delighted, quite like one of her characters, Squiggle, to have found her own little doodly corner in the world.
I grew up in Amritsar, Punjab, where my parents had a backyard overrun with animals! These included ducks, hens, buffaloes, horses, rabbits, guinea pigs, many dogs, stray cats and even a rescued squirrel. As a result, my childhood memories revolve largely around crazy episodes featuring many animals. This photograph is of Gapoo – my favourite.
I now live in Mumbai, India with my husband and two children – a boy and a girl.
Sadly, I do not have a dog at the moment. (In Bonkers!, the chapter on ways to try and get a dog is completely inspired by my son). I do not have a cat, either. Not even a baby donkey. I love baby donkeys. I think they have the cutest faces on the planet. I am writing a book with a donkey in it so it should count for something.
In addition to writing, I conduct readings and sessions around my books and writing, at schools and literary festivals. 
I am also a member of the SCBWI (Society of Children's Book Writers and Illustrators).
I hope you decide to pick up one of my books and that it takes you on a wonderful journey!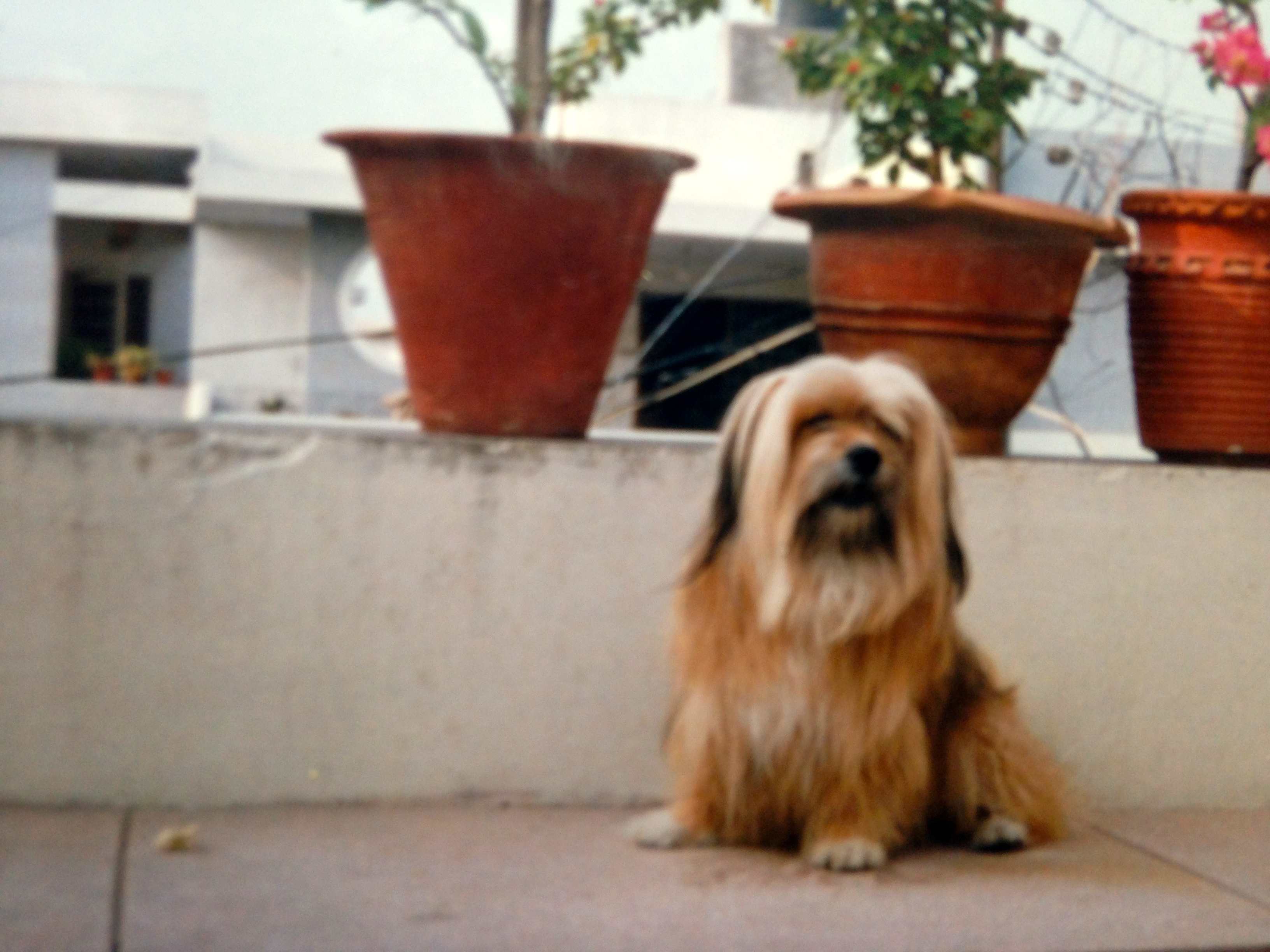 Drop me a message here for interviews, reviews, readings or comments