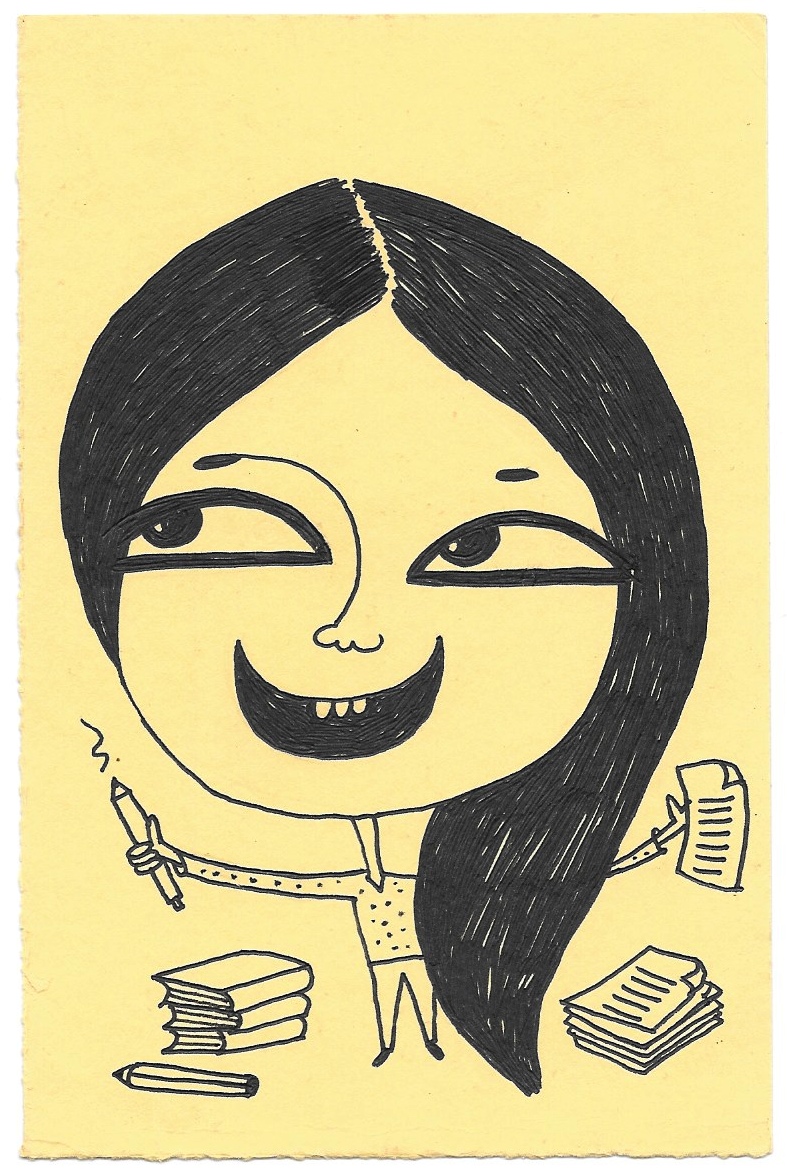 ---
I write stories for children.
Stories of the kind, I hope, will create little bubbles of laughter in your stomach, that rise up and come bursting forth as guffaws from your gob and as snorts from your snoot.
Stories for children of all kind – wiggly wormers, snotty snifflers, frowny facers, glum grumblers, cheerful cherubs, nerdy numbers, hysterical historians, fact finders, fiction fiends … any kind.
If you read, you can be any kind of a critter from the list, but one thing is certain: you are marvellous! Readers are marvellous creatures. No doubt about it. Since you are at an author's site, I have a sneaky feeling that you like books. So, whatever-kind-of-critter or parent-of-critter you are – thank you for looking me up!
My writing spans picture books, early readers and middle grade books. The characters whizzing above are a few from within the pages of my books.
If you would like to know what got me writing, where I live and other such information, read more on the About Me page.
Just Out! Razia and the Pesky Presents
A band of forty men, the Delhi Sultanate's one and only female Sultan and a bunch of pesky presents. Mayhem and madness ensue!
My recent blog posts
Summer break begins in ten days. The kids' school calendar for these last few days looks ready to burst, packed as it is with project submissions, PTMs, book-day preparations and global perspectives day amongst others. I have glue in my hair, superglued fingers and am snipping paper in my sleep. There's the travel planning, packing and repacking […]
As of last night, I've moved past my Post Manuscript Syndrome stage with Squiggle, part 2 – yes, it is a GO and I couldn't be more thrilled and excited about moving a step closer to the crucial design stage for this book. Meanwhile, I've plunged headlong into writing the next History Mystery. Well, not quite […]
Post Manuscript Syndrome: Symptoms include twitchy fingers, hand cramps, sleepless nights (nightmares of piles of rejection letters), glazed eyes as you await a revert, fleeting smiles to convince yourself and others that all is well in your world (other than the fact that months of thinking, writing and rewriting now hangs in the balance), acidity and a desire […]