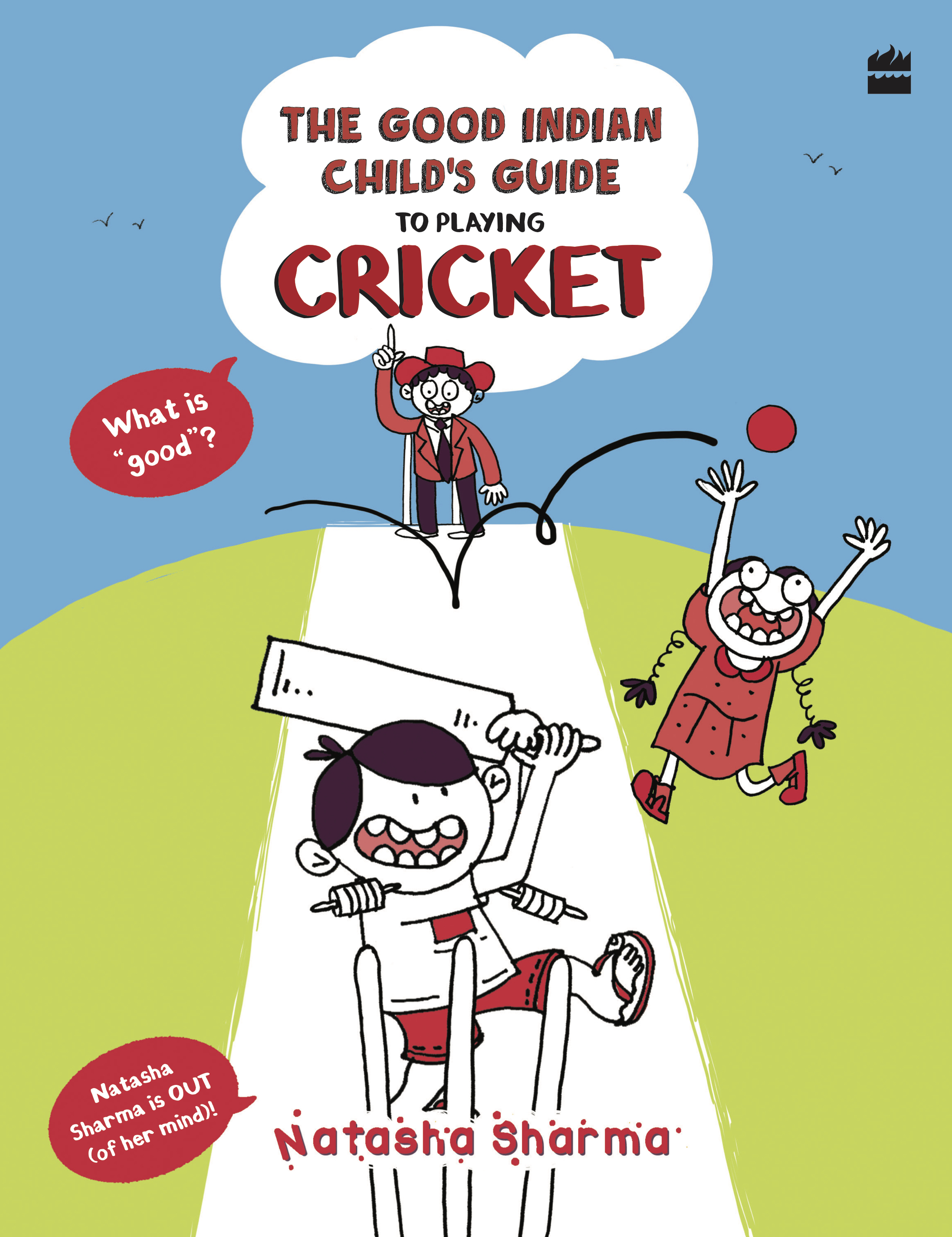 By natasha sharma
Read author Natasha Sharma's laugh out loud stories for children!

 
The Good Indian Child's Guide series takes things that are intrinsic to India and presents a tongue-in-cheek exploration of the subjects.
Best Selling Author
Natasha Sharma
An award-winning children's books author, Natasha has published twenty books for children till date. Beginning with her ever-popular book 'Icky, Yucky, Mucky', Natasha has written across age groups and formats from picture books, early chapter books, historical fiction to her new book in a graphic novel format series, 'The Good Indian Child's Guide to Playing Cricket'. She wields humour on the page with a light touch that should leave you in giggles.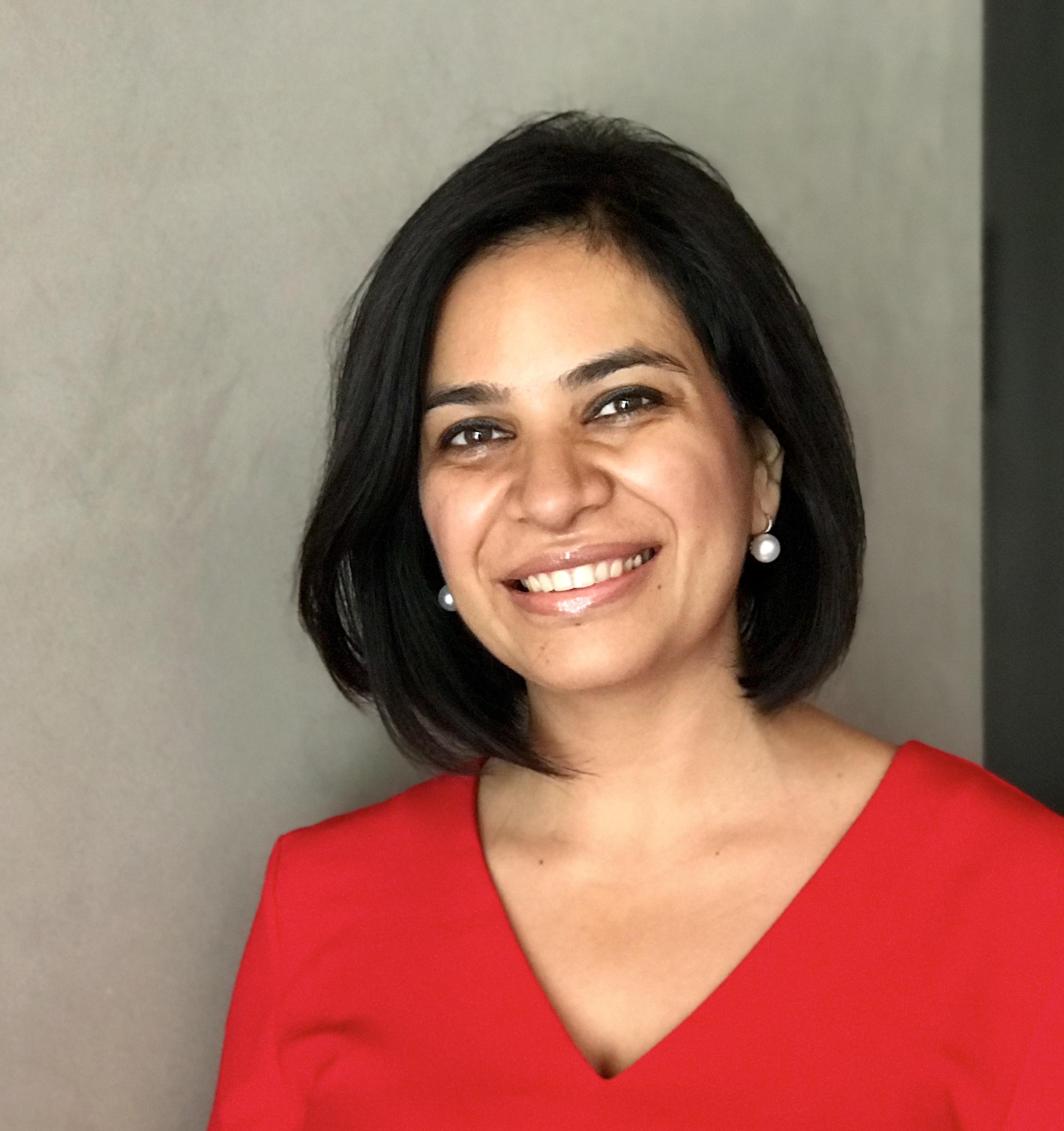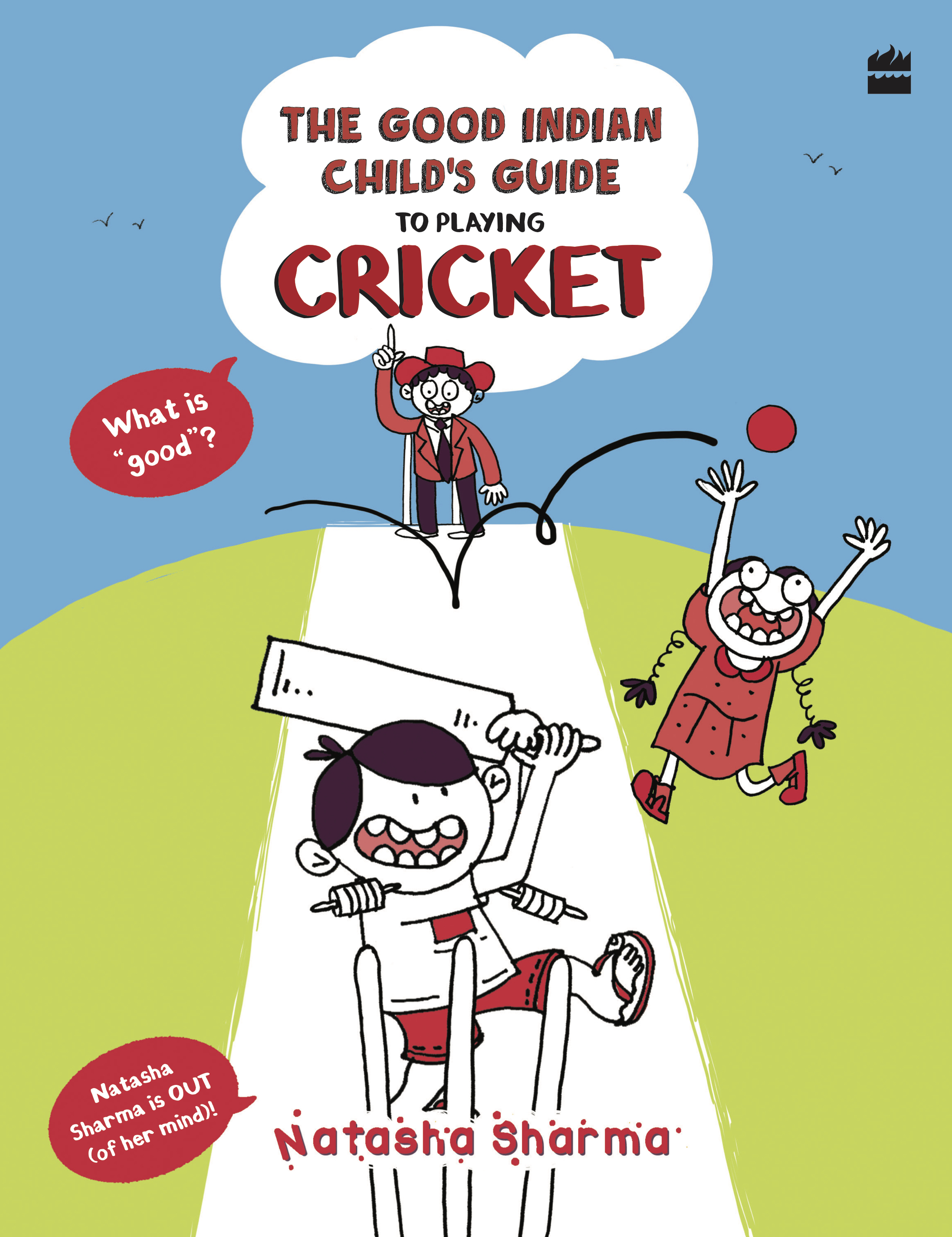 The Good Indian Child's Guide Series
The series by children's writer Natasha Sharma, takes things that are intrinsic to India and presents a tongue-in-cheek exploration of the subjects. With the first book on eating mangoes and the new one on playing cricket, what could be next? This fun-loving author keeps you wanting more!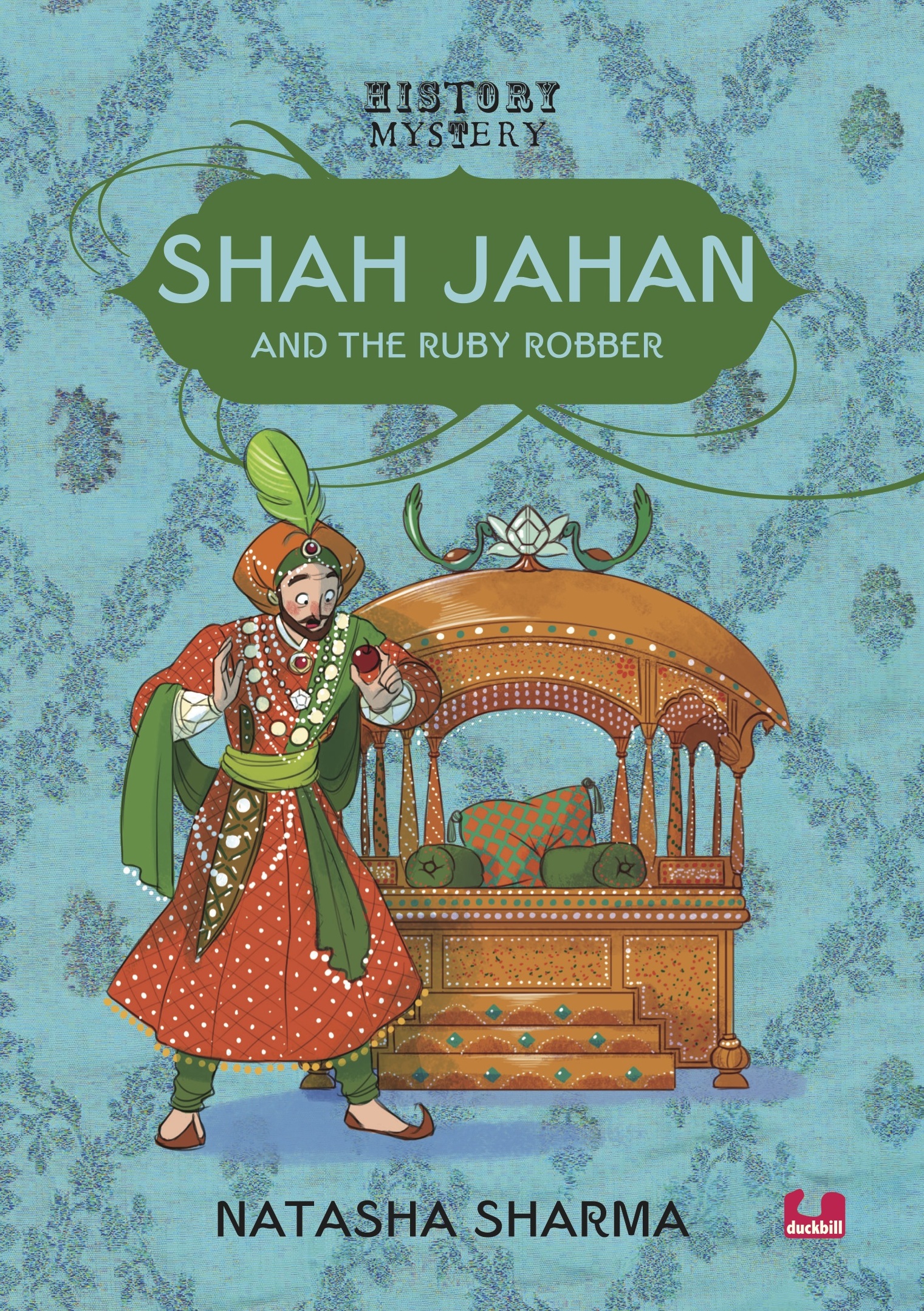 History Mystery Series
 Mysteries you'll never find in History Books! Historical fiction set in Indian history with stories that are full of facts by children's books author, Natasha Sharma. Surprise yourself with Fact or Fiction chapter at the end of each book! With five books in the series, there's enough to keep you hooked!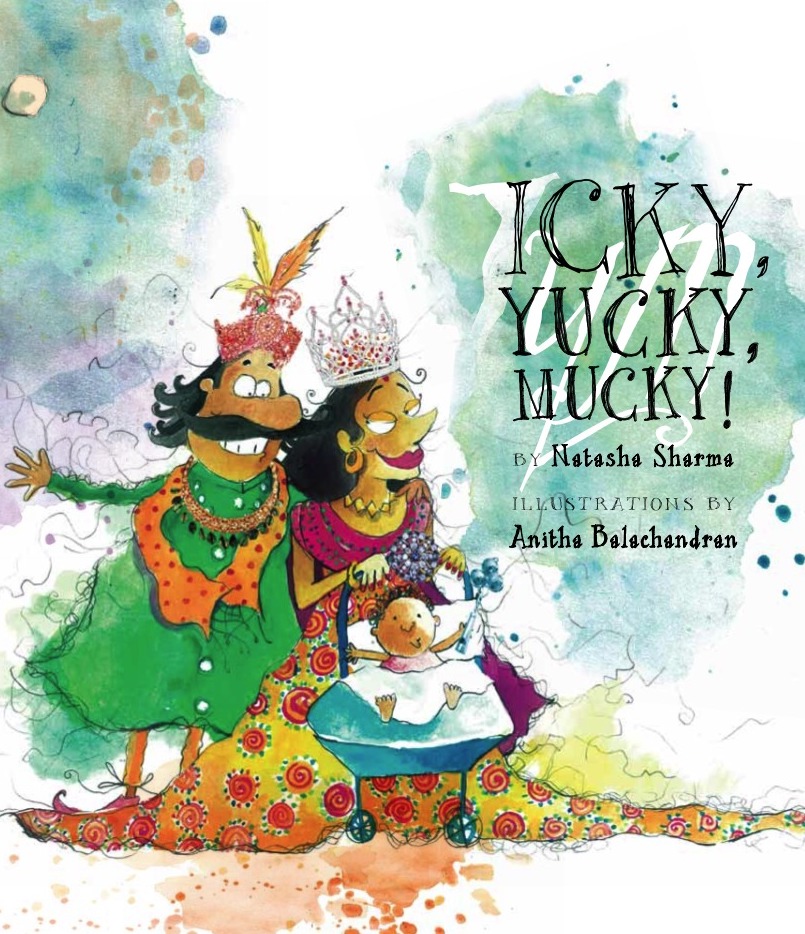 Icky, Yucky, Mucky!
Natasha's first book and an evergreen favourite with children.   Rosogulla-juggling Maharaja Icky will have them eating out of his hands (and we mean that literally)! With a nail-nibbling Maharani Yucky, can things get worse?
For all those who think history is boring, read this and change your view. I think this book should be recommended in school libraries for children to have a different view of history and enjoy it.
-INDIAN MOMS CONNECT
Each page is a delight. The detailing is wonderful and you'd want to read it again and again to discover more – a cow that has the seat belt strapped on and is drooling from the corner of her mouth in sleep, a royal packer who is getting increasingly annoyed with each turn of the page, and a dog that happily marks the airplane's tyre – the fun is endless. Get it today! You'll love it.
– RIVO KIDS (BY TANU SHREE SINGH)
FOR THE GOOD INDIAN CHILD'S GUIDE TO PLAYING CRICKET
My favourite sport, cricket, has given me everything. This is an amazing book, which teaches this sport in a fun and easy way. Never knew theory would be so much fun.
– VINOD KAMBLI, FORMER INDIAN CRICKETER
Icky, Yucky, Mucky, as the name suggests, is truly one of the most disgusting books I've ever had the privilege of reading to my children. Goo, poo, snot and projectile rosogullas are just the tip of the iceberg …Author Natasha Sharma has her finger on the pulse of young readers and it is roll on the floor-and-laugh-out-loud and cringe-dramatically-at-each-page fun. In a world full of social messages and sermons, this is one for the kids' side.
– SAFFRON TREE
april 6-12, 2020 everyday at 5pm
Watch me in action on Fb live as I read from my picture books, tell you the inspiration behind them and answer questions!
Join the fun! 
Login everyday at 5pm for SNACK TIME STORY TIME with Natasha. 
Staying home and staying safe!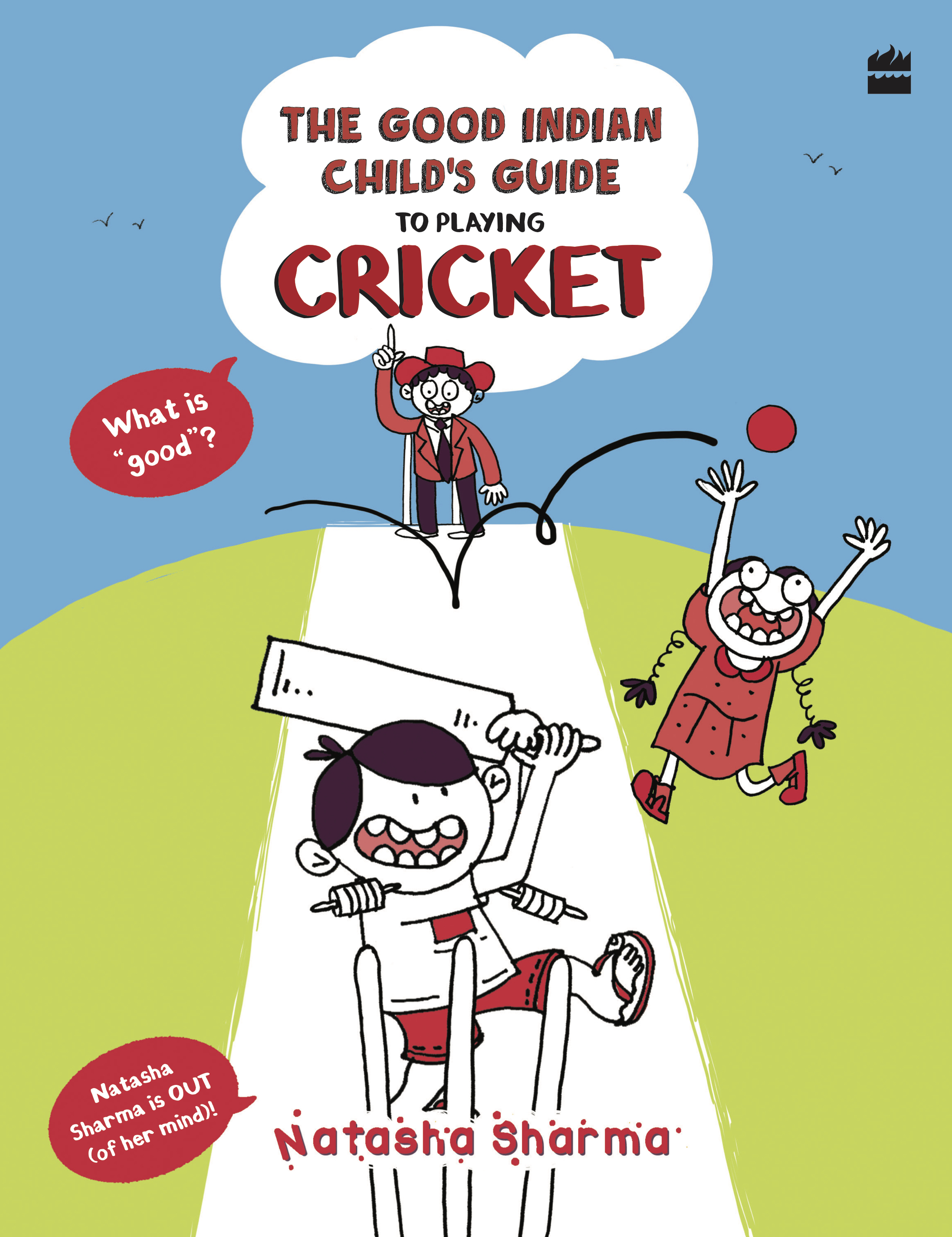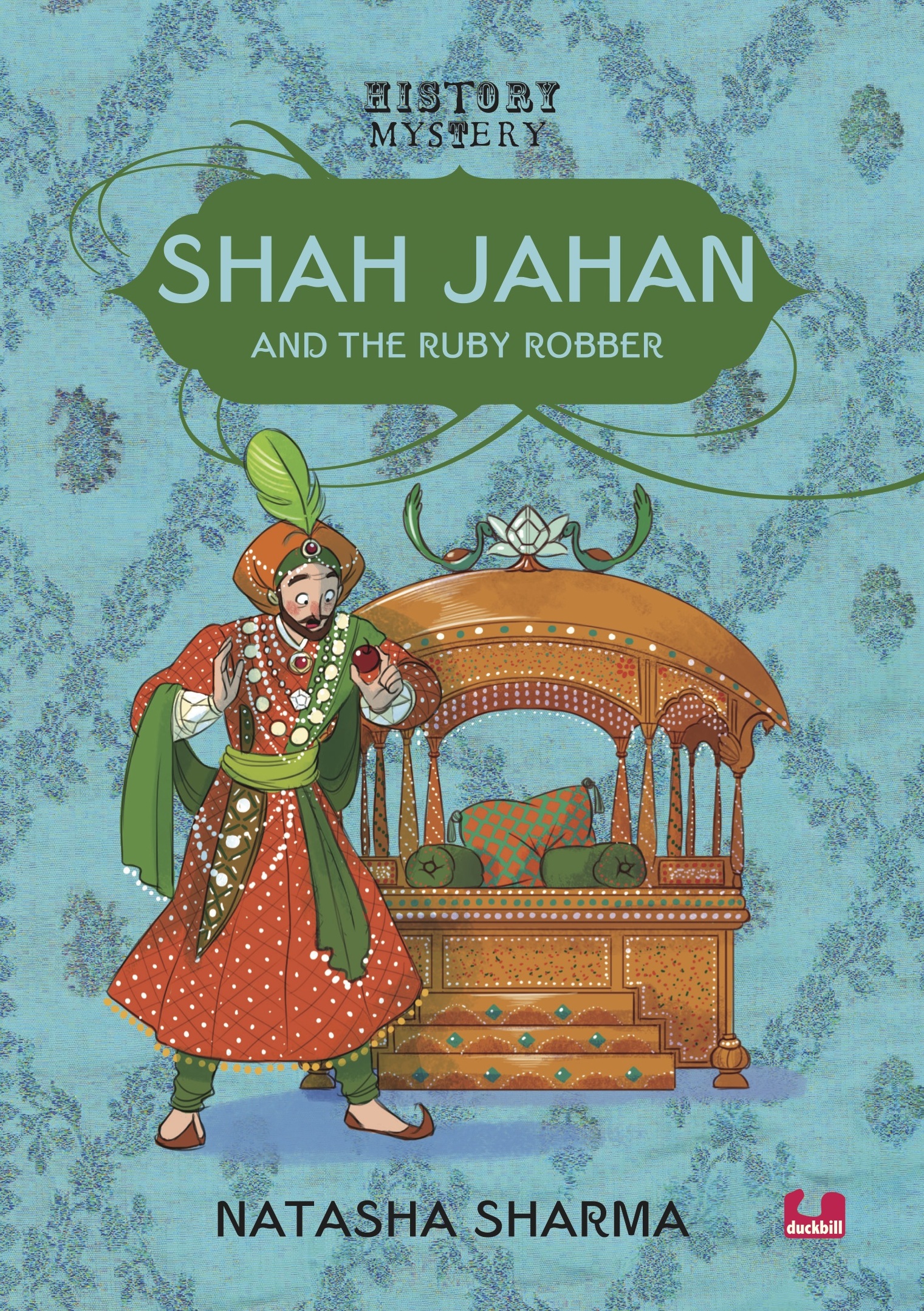 My Writing Blog
Follow Along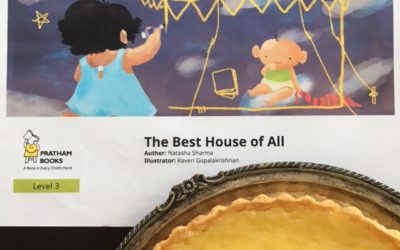 When the editors at Pratham Books wrote in for a STEM book about houses, it brought back a flood of memories. My childhood spent tying sheets to chairs, propped up with sticks and cushions dragged in from various corners to create my own "house". I recall a perfect...