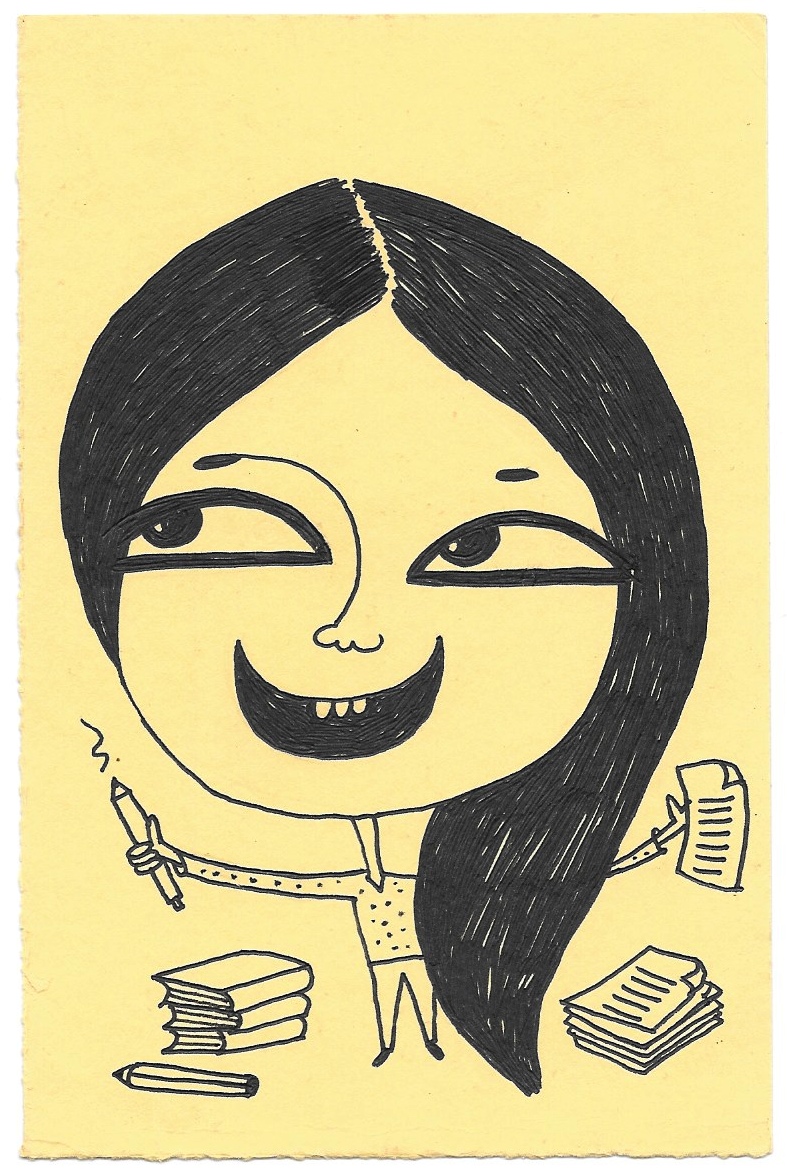 ---
I write stories for children.
Stories of the kind, I hope, will create little bubbles of laughter in your stomach, that rise up and come bursting forth as guffaws from your gob and as snorts from your snoot.
Stories for children of all kind – wiggly wormers, snotty snifflers, frowny facers, glum grumblers, cheerful cherubs, nerdy numbers, hysterical historians, fact finders, fiction fiends … any kind. My writing spans picture books, early readers and middle grade books.
If you read, you can be any kind of critter from the list, but one thing is certain: you are marvellous! Thank you for looking me up!
If you would like to know more about me, what got me writing, where I live, whether I own a baby donkey and other such stuff, read more on the About Me page.
To take a peek into my books, find links to buy them, read reviews or watch book trailers, visit MY BOOKS.
My recent blog posts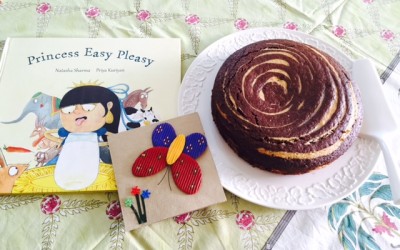 With two books out in quick successions – Vikram and the Vampire and Princess Easy Pleasy (to reach bookstores soon), the baking bug has been buzzing around. And while I have been baking every now and then over the last few months, my Facebook page has seen evidence of it, this time cookies and cupcakes […]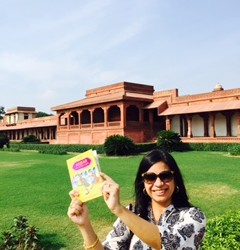 In a recent visit with family to Fatehpur Sikri, our excellent guide was rather befuddled by an over-excited woman, screeching with joy when she saw the Durbar hall, the Anup Talab, Akbar's bed and the Buland Darwaza. "Yes, yes madam. Would you like a photograph? There as well? And there? And here again? Yes, it […]
Summer break begins in ten days. The kids' school calendar for these last few days looks ready to burst, packed as it is with project submissions, PTMs, book-day preparations and global perspectives day amongst others. I have glue in my hair, superglued fingers and am snipping paper in my sleep. There's the travel planning, packing and repacking […]