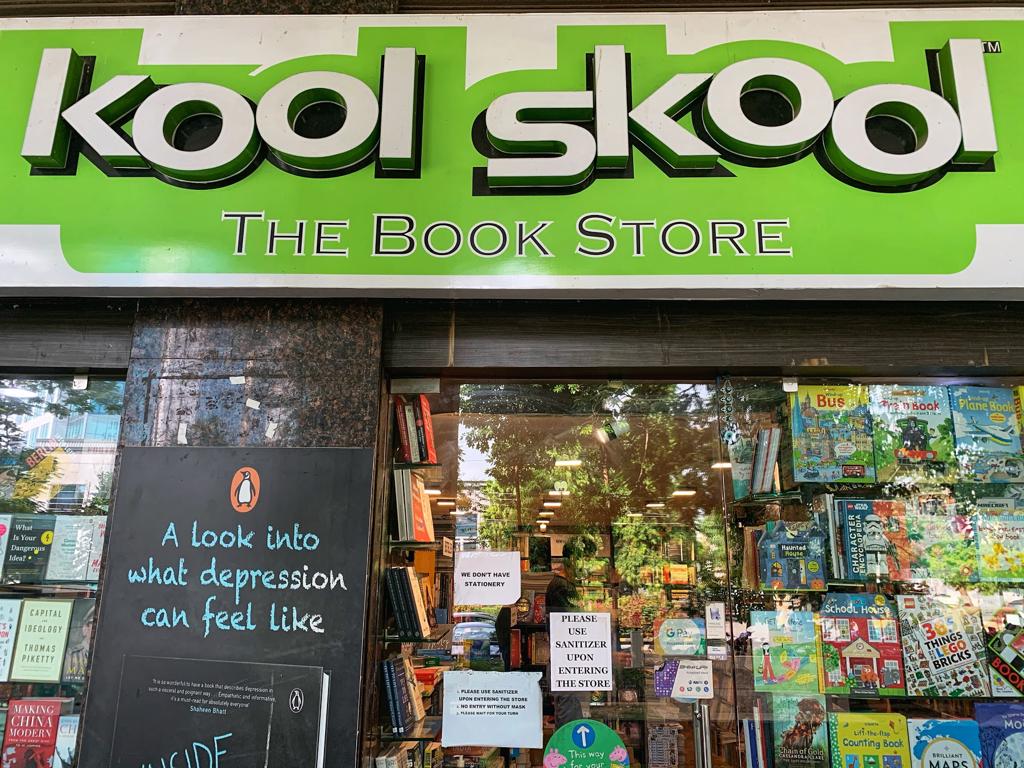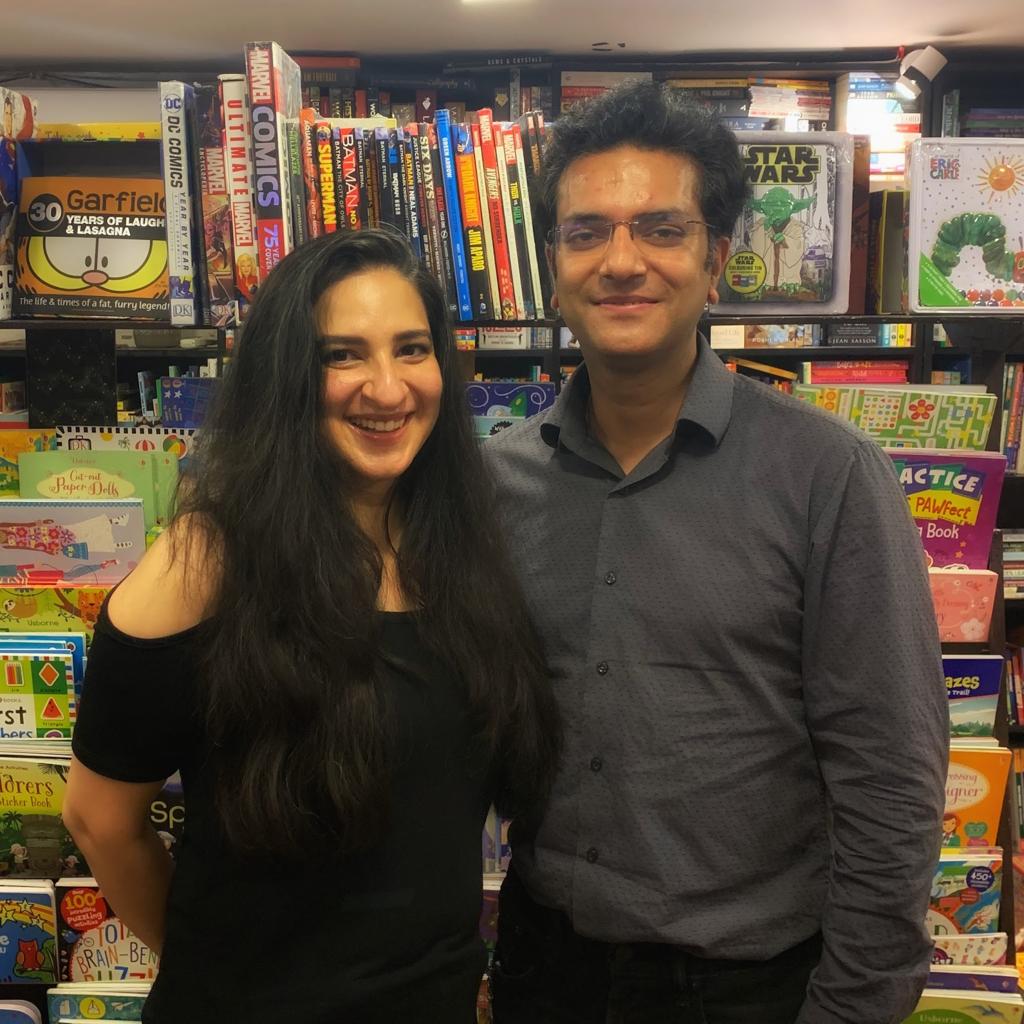 WHAT MAKES KOOL SKOOL SPECIAL?
KoolSkool is an independent bookstore in Gurgaon with a focus on children's books. The bookstore has been around for almost a decade and during this period we have seen children growing up from board books to young adult anthologies. Nothing gives us more pleasure than matching the right book with the right reader. 
KoolSkool is the brainchild of Amit Sarin and Ritu Vaishnav who wanted to make a bookstore that understood the needs of young readers and could support parents in providing the right kind of books for their children. When the pandemic unfolded earlier this year, there was a lot of uncertainty for KoolSkool but we quickly adapted to the new world order. KoolSkool took its in-store experience online and promised to provide the same quality of books and even greater customer service to more people across the country. The road ahead is long and requires immense effort but we are confident that as long as we keep on moving forward and continuously change according to the changing world around us, we will do alright. 
GET TO KNOW KOOL SKOOL BETWEEN THE PAGES!
FUNNY INCIDENTS IN THE STORE!
People regularly come in asking if we stock newspaper, stationery, sagan envelopes and revenue stamps, which we still understand, but on more than one occasion people have walked into what's clearly a bookstore to ask for milk and nail polish. We are still confused about how and why!
(Additional note from Natasha: Please take note of the notice on the entry door: 'We don't have stationery.' ?)
THE TOUGHEST REQUESTS WE'VE HAD FROM CUSTOMERS!
Sequel to Anne Frank's Diary, a new book by Roald Dahl and an author session with Enid Blyton.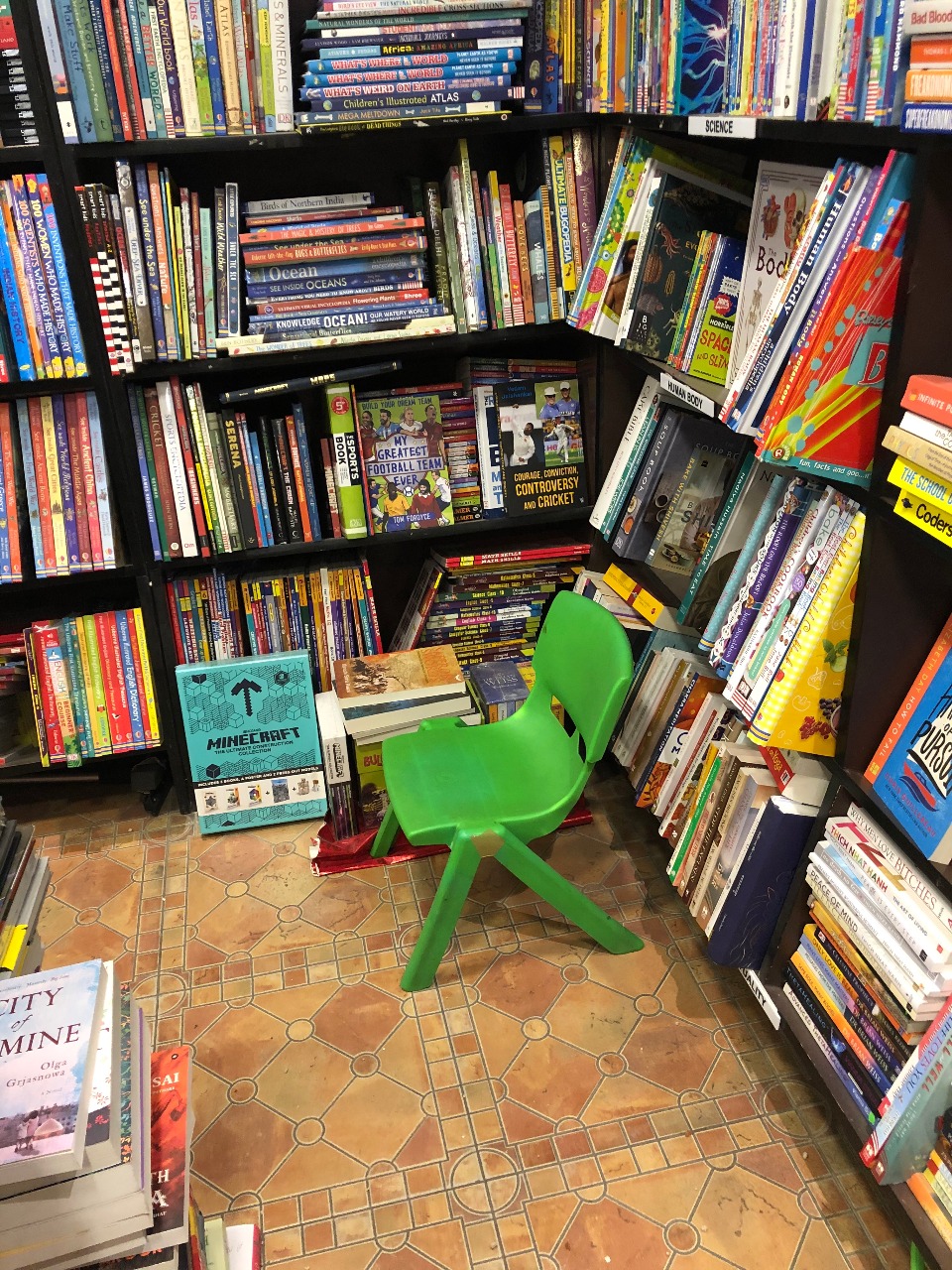 EARLIEST MEMORY OF VISITING A BOOKSTORE
Ritu: A vegetable seller in our neighbourhood started keeping a few low-priced hindi books when I was about 7 or 8 years old. I liked stories with a bit of magic and he knew his books. He would get the exact sort of books I loved and would pick one out for me every time I went to the market with my grandmother. That and numerous visits to the world book fair as a child. It was a not-to-be-missed event that I saved my pocket money all through the year for. 
OUR FAVOURITE SECTION OF THE STORE
Picture books, definitely!
A NEVER-DO-THIS-IN-A-BOOKSTORE PIECE OF ADVICE
Never try to photograph every page of a book that you don't plan to buy.
ANY CHANGES DUE TO THE PANDEMIC?
It has forced us to go online and embrace social media.
ONE UNEXPECTED SURPRISE THAT CAME WITH RUNNING A BOOKSTORE
The friendships! Some of our dearest friends today started out as people who loved our books – customers, authors, publishers. As Irving Stone said: "There are no faster or firmer friendships than those formed between people who love the same books."
KoolSkool
D3, Qutub Plaza Market
DLF Phase – 1, Gurugram – 122002
Haryana
Phone number: 9810383696
Email id: [email protected]
Instagram: @koolskool_bookstore
Facebook: @KoolSkoolBookstore
What's the furthest you've made a book travel to reach a reader?
Imported two books from the US and UK and sent to Australia.
Are you open for business at the moment?
YES!
All the images here have been provided by KOOL SKOOL, GURGAON