Have a Bonkers party, celebrate the arrival of a new puppy or bake them just because they are so adorable.
You can use any cupcake batter recipe you like and ice with a butter cream icing on top. We followed Rachel Allen's recipes for the cupcakes and icing.
You will also require:
Oreo biscuits for the eyes – split in half
Chocolate chips for the eyes stuck on with a tiny bit of chocolate sauce
Gems/M&M for the nose
Biscuits cut into crazy Bonkers ears shape. We used Marie biscuits
Chocolate sauce or anything that you can string into shape (like SourPunks) for the mouth
Feel free to substitute ingredients!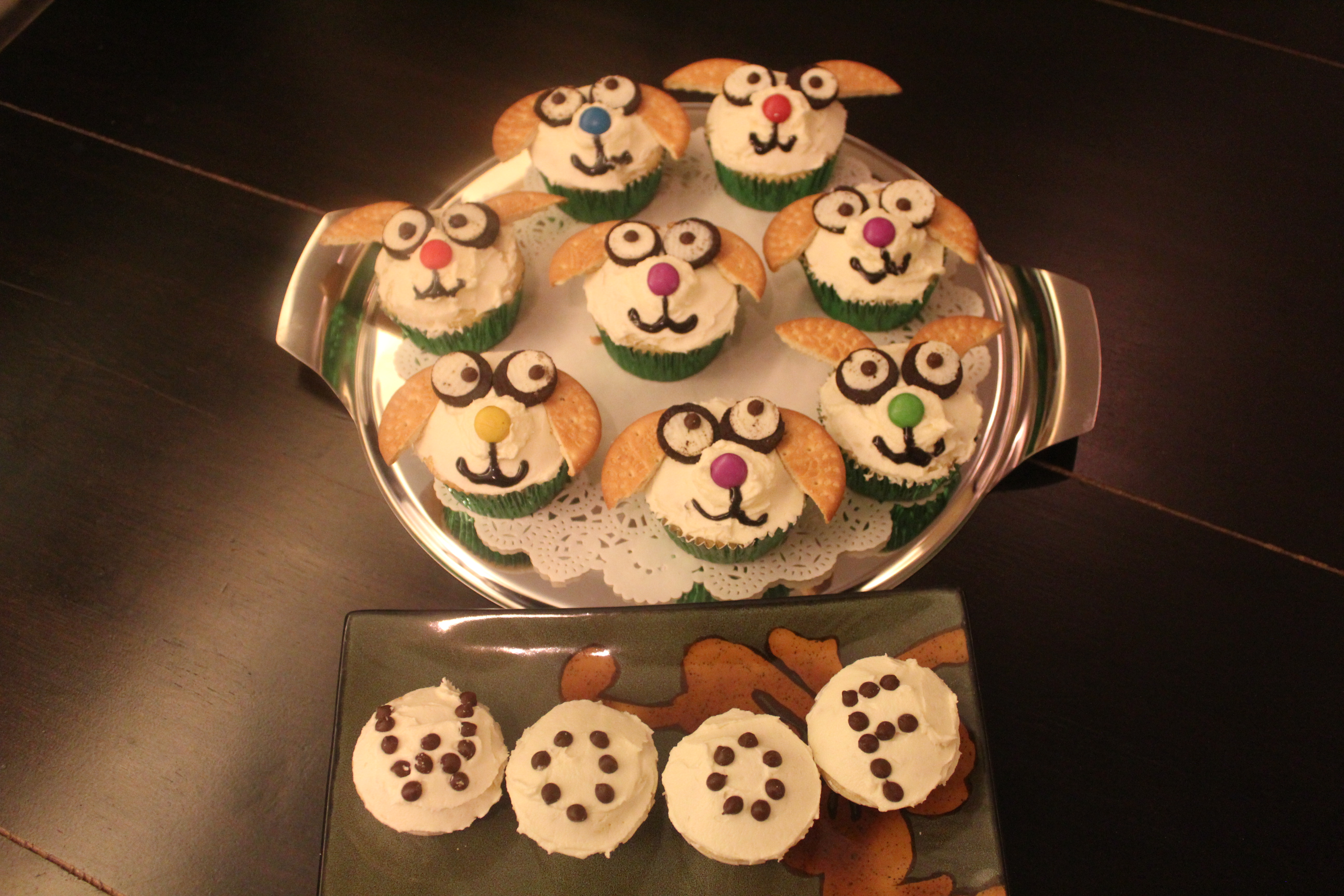 Bonkers with different faces and a WOOF for good measure!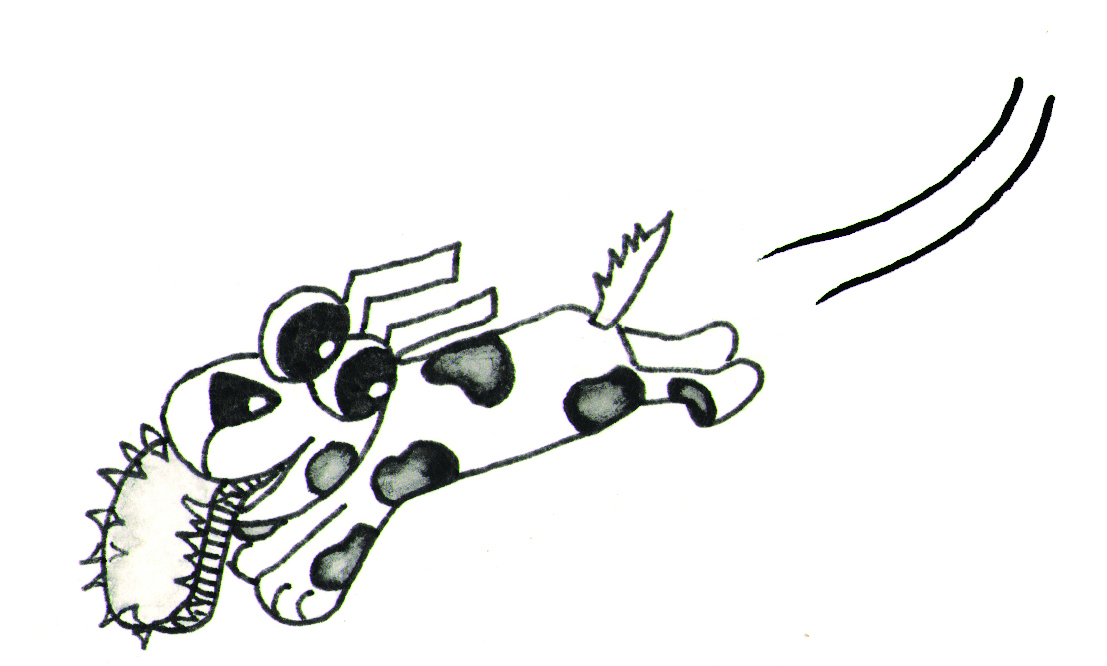 Bonkers here for your reference.
I'd love to see pictures of your Bonkers dog cupcakes. Leave a comment with the picture.