Am delighted to share the History Mystery code sheets as a do-at-home activity with your kids.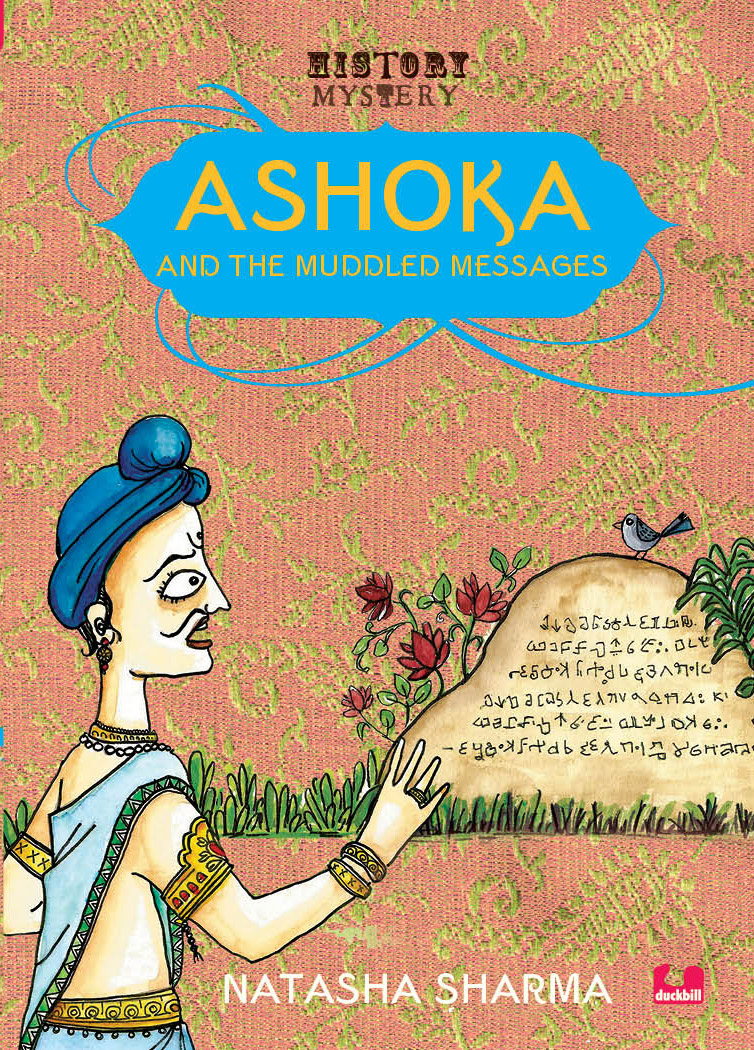 Ashoka and the Muddled Messages features a mystery of Emperor Ashoka's messages being muddled.
In real life we had forgotten how to read the script that Emperor Ashoka had his messages written in. We had the mystery of the unreadable script! Along came James Prinsep, determined to decipher it, which he eventually did in 1837. Ashokan Brahmi is India's earliest deciphered written script today.
I've created a simplified code and created activity sheets based on letters from Ashokan Brahmi. Decode them and read shortened versions of some of Ashoka's messages. Follow the link for the sheets and code: THE HISTORY MYSTERY CODE ACTIVITY.